Anyway, here are just a couple of photos: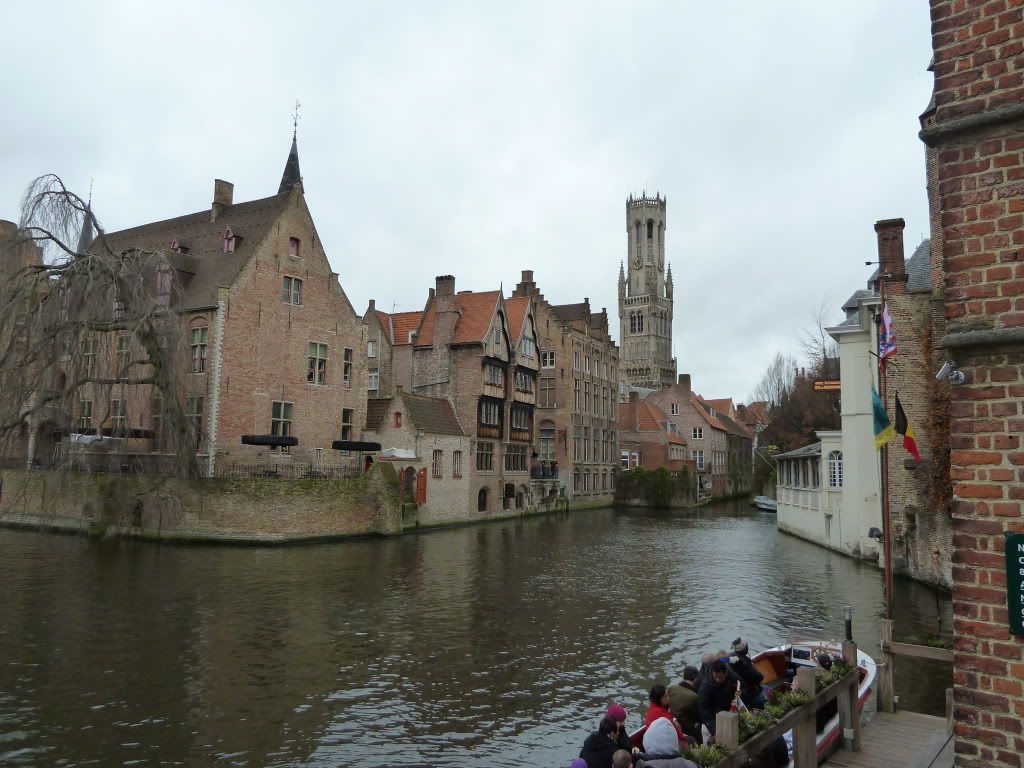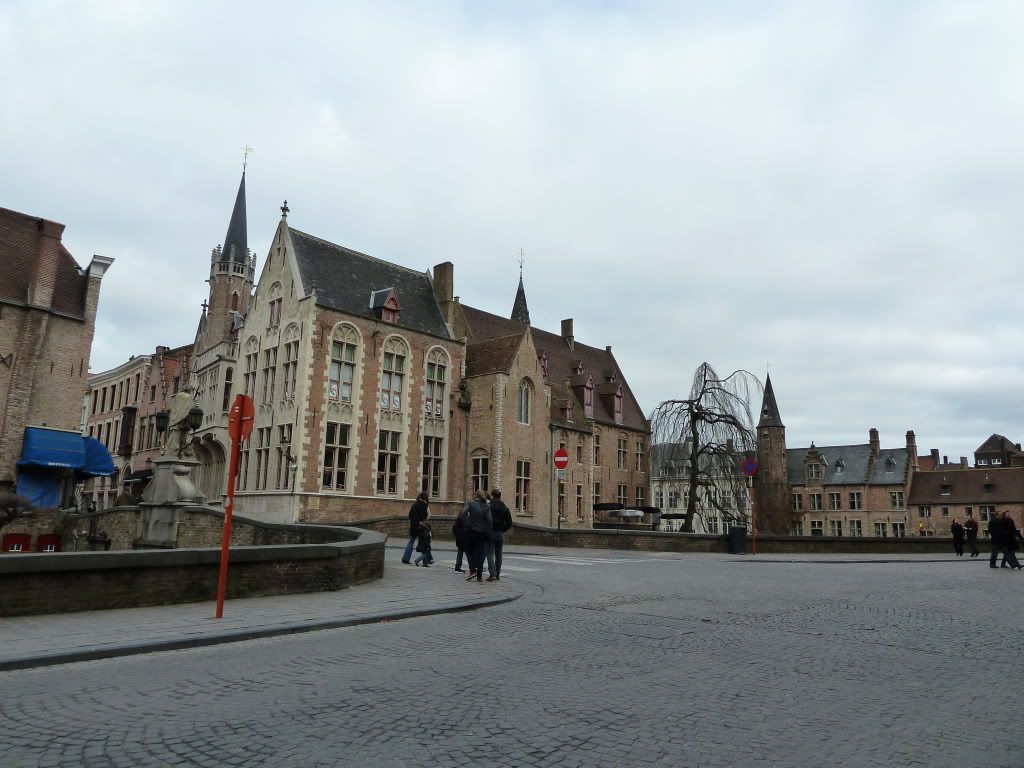 I have some other stuff to write but I'm so tired after getting back late last night then a day of business school today.
Got back yesterday from the Medieval town of Bruges in Belgium for a long weekend with Nick. I love the Eurostar - so much nicer than flying! It was very cold and cloudy every day but still very very pretty. Nice to get away from everything and relax in a quiet little town. You can just wonder down random streets and everything's still pretty and matches. As it's not a particularly lively place in the evening we ended up going to a burlesque slapstick play of "Moby Dick".. which was interesting..